Here you can see our production process, We produce 500,000 ~1 million cake board every month, and we strictly control every production link, to ensure the quality of products.
Our products have passed the SGS test report and can be used at ease. Our bakery packaging supplies wholesale are sold all over the world, no matter in any celebration occasion and activity, cake board is always the most important role, indispensable.
We hope to bring sweetness and beauty to the world so that everyone can use our sunshine cake board!!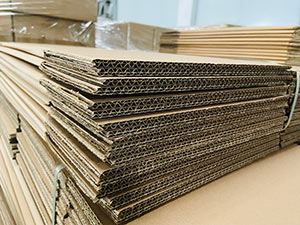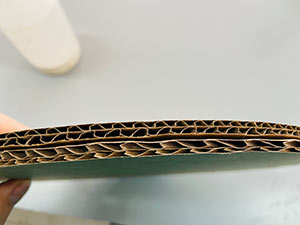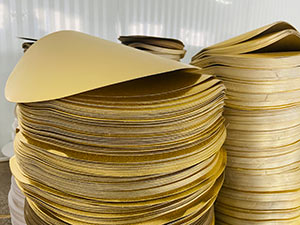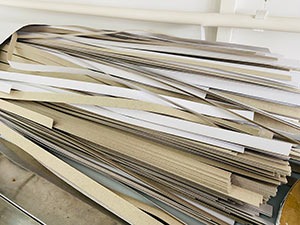 Prepare Some Paper to Wrap Around the Cake Board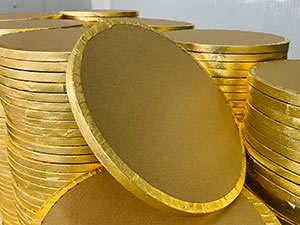 Wrap the Paper Around the Cake Board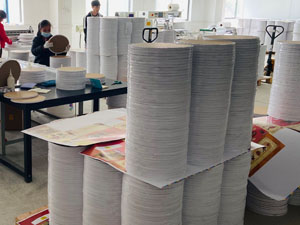 Cover the Cake Board with Glue and Aluminum Foil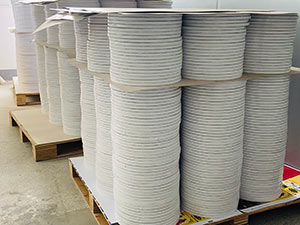 Flatten the Cake Board to Prevent It from Bending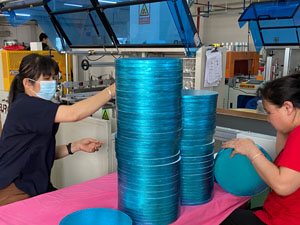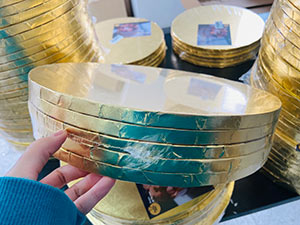 Wrap in Shrink wrap, Neat and Clean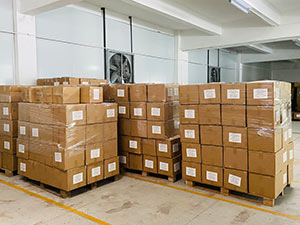 Cake Board paper came out
| | |
| --- | --- |
| Name | Quantity |
| Die cutter | 3 |
| Cutter | 1 |
| Board cutter | 1 |
| Heat shrinkable packaging machine | 3 |
| Automatic sticker machine | 1 |
| Assembly line of stickers | 2 |
| Dehumidifiers | 3 |
Supplier's Popular Products
Click Here To Get High Quality Products | Free Samples